OVERVIEW Schulich MBA student-consultants will undertake a comprehensive strategic study of your organization and its external environment to identify key strategic issues and develop actionable recommendations - including an implementation plan - to help your organization achieve its goals. Feedback from past clients indicates that they most appreciate the in-depth analysis and objective assessment of their operations and the new insights and perspectives introduced by the students. DESCRIPTION Beginning in September 2020, a team of six to seven MBA students will spend up to a combined 1,500 total hours completing a comprehensive study of your company and all of its business functions. Based on their in-depth research and analysis, the student-consultants will identify future prospects for the organization and recommend specific strategic actions, including a detailed implementation plan and an outline of the financial implications. Area of Focus: Instead of focusing on one area of your business, the team will perform a comprehensive analysis of your organization, including internal (e.g., financial health; customer base; strategic capabilities; human capital) and external (e.g., competitors; industry and market trends; customer behavior; technological developments) factors. This will lead to insights and recommendations that address the needs of your organization, holistically. However, organizations are encouraged to provide a goal or suggested area of focus to guide the students' direction. Areas that students may focus on include, but are not limited to:
New market entry
New product offerings
Sale of the company
Streamlining operations or channels
Changing organizational structure
To be eligible for this study, your organization
should have annual revenues of $5M+
($1.5M for non-profit organizations). Entrepreneurial companies with a proven track record may also apply. Exceptions may be made for projects that pose interesting strategic challenges.
Please include annual revenue, employee number, and business ownership structure in your application to determine eligibility.
Your project proposal should answer the following questions:
What problem/opportunity would you like students to address through this project?
What are the benefits of this project to your organization/customers?
What information and/or data set(s), if applicable, will you provide to student teams? Please describe the format. If students will be using publicly available data, can you please provide a link to a representative data set?
Engagement Format: Capstone
Small Team Consulting Project - Students work in small groups of 2-6 directly with faculty and host company project champions on developing real solutions to real-world challenges.
Program & Course Info
| | |
| --- | --- |
| School | Schulich School of Business |
| Course | Schulich Strategy Field Study |
| Graduate / Undergraduate | Graduate |
| Students Enrolled | 300 |
| Student Time Commitment | 8-15 Hours |
| Class Meeting Day & Time* | N/A |
*Note: Company, faculty, and students will finalize meeting and communication schedule after collaboration is finalized
Collaboration Requirements
| | |
| --- | --- |
| Requested Industries | N/A |
| Requested Company Size | N/A |
| Duration | 31 weeks (09/14/2020 - 04/16/2021) |
| Location | N/A |
| Company Time Commitment | 1 Hour per week of mentoring, answering key questions, and providing access to helpful resources |
| Project Count | 50 |
Timeline & Next Steps
July 24, 2020

Collaboration request published. Companies may express interest in participating.

July 24, 2020

School faculty will begin interviewing interested companies and discuss project ideas.

September 11, 2020

Final date for companies to express interest in participating.

September 14, 2020

OFFICIAL PROJECT LAUNCH: Official semester start at Schulich. If your student team has not already contacted you to set up an initial meeting, it will do so shortly.

April 16, 2021

OFFICIAL PROJECT END: We'll find a time on this day to web conference you into our class to close the project.
Topics of Interest
Project categories and templates that might inspire you…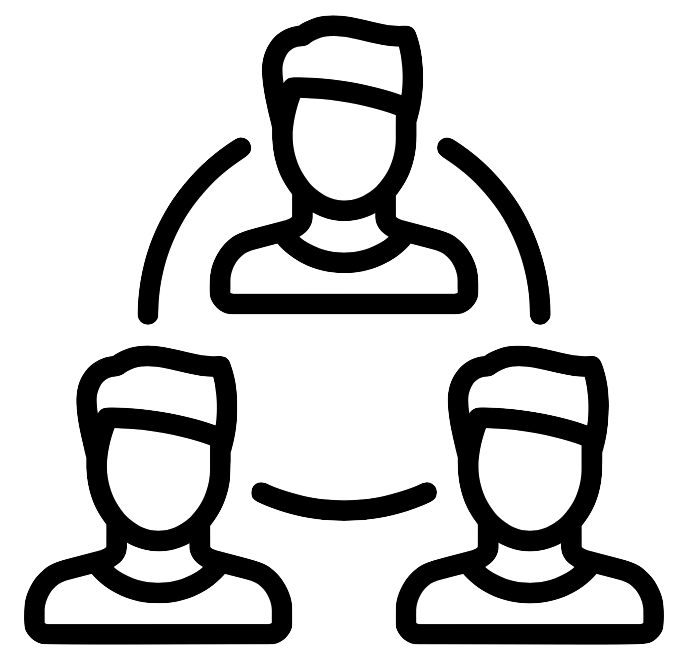 Account Management
Process Overview / Mapping
Software Suite Recommendations
Process Optimization
Corporate Social Responsibility
Strategy Development
Requirements Planning
Evaluation and Recommendations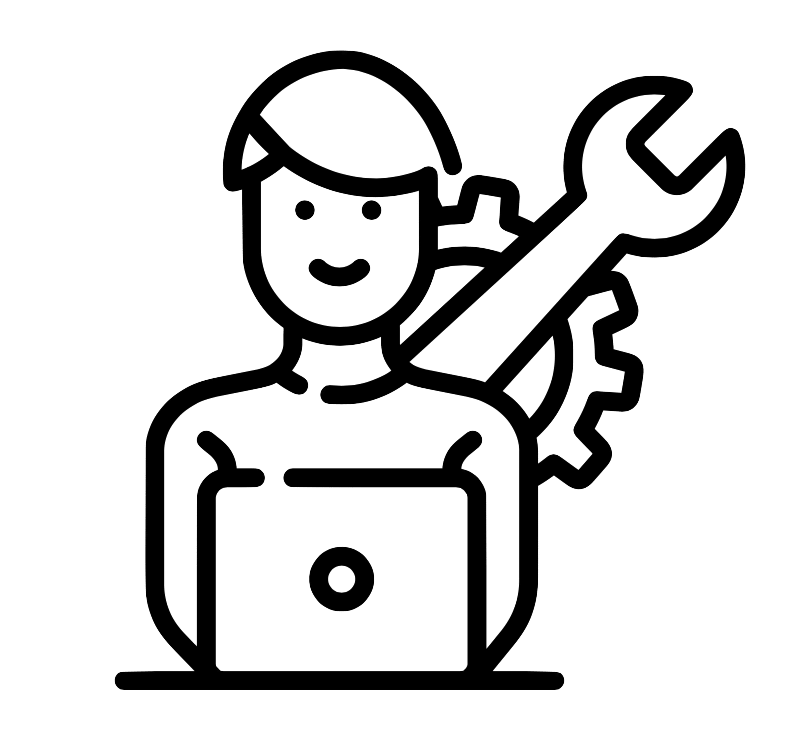 Customer Service
New Business Opportunity Assessment
New Product/Service Development
Customer Discovery/Interviewing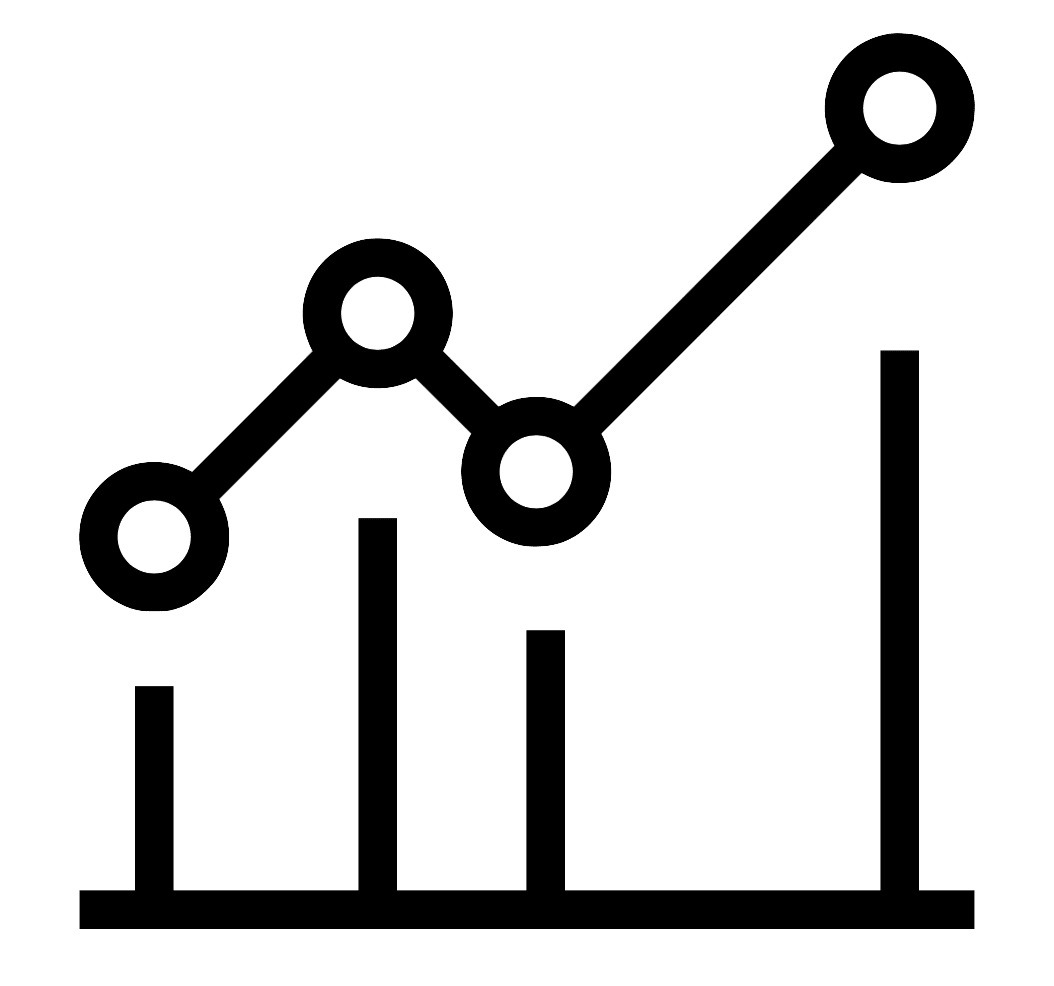 Data Management
Data Scrubbing & Reorganization
Data Synthesis & Visualization
KPI Design Visualization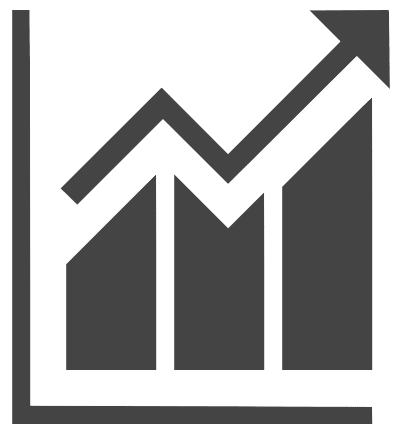 Growth Strategy
Business Opportunity Research
Prospecting New Relationships
Designing & Scaling Processes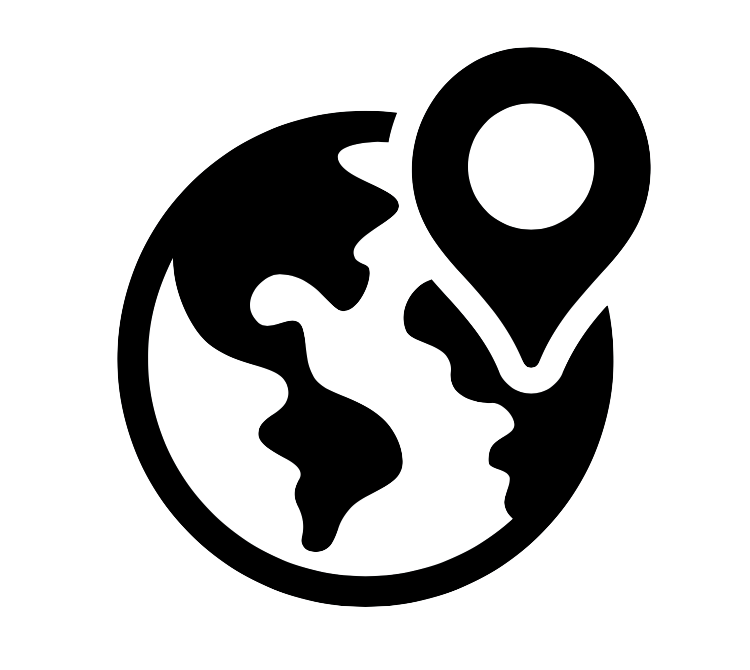 International Affairs
Expansion Planning
Cultural Assessment
Strategic Entry
Legal, Regulatory, Compliance
Impending Regulation Assessment
Legal Documents & Legal Structure Audit
Prospecting Legal Firms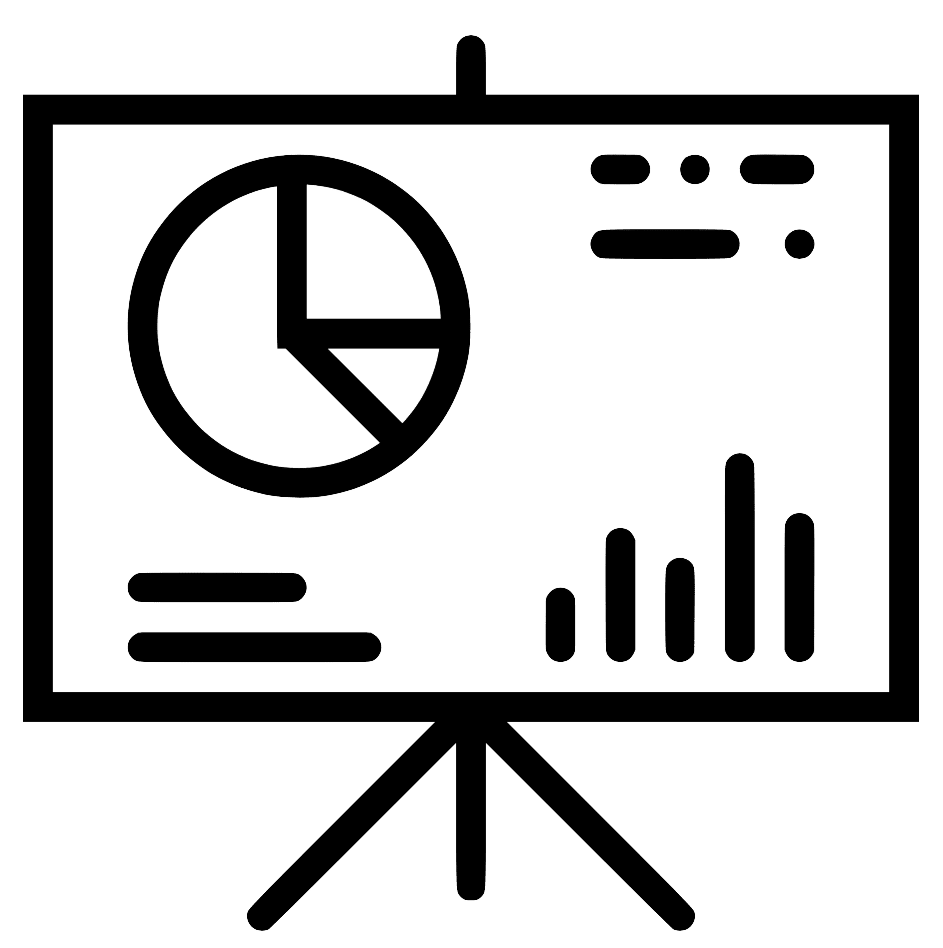 Marketing
Branding Strategy/Redesign
Social Media Optimization
User/Customer Acquisition Strategy Development & Testing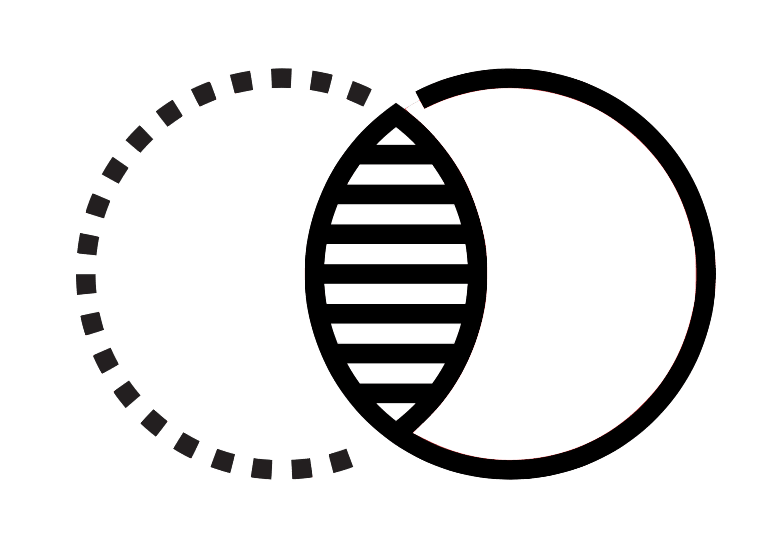 Mergers & Acquisitions
Prospecting Acquirer Targets
Establishing & Validating Valuations
Researching Potential Acquisitions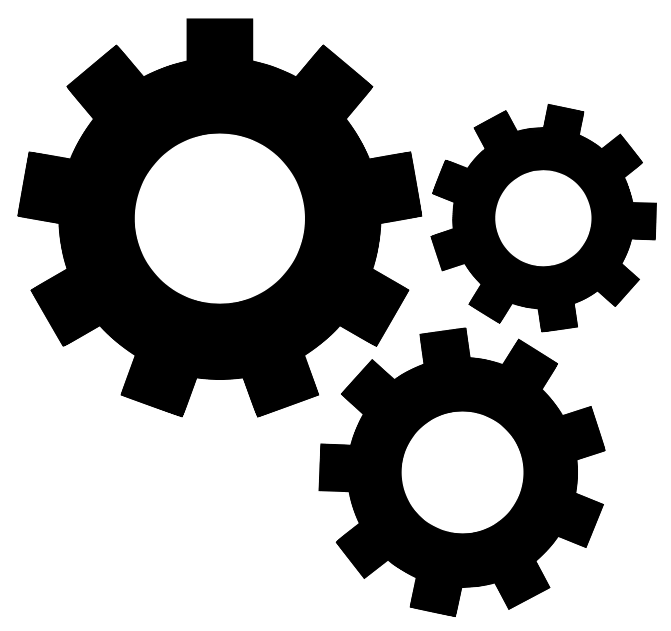 Operations
Process Design Review
Scalability Assessment
Inter-Departmental Efficiency Assessment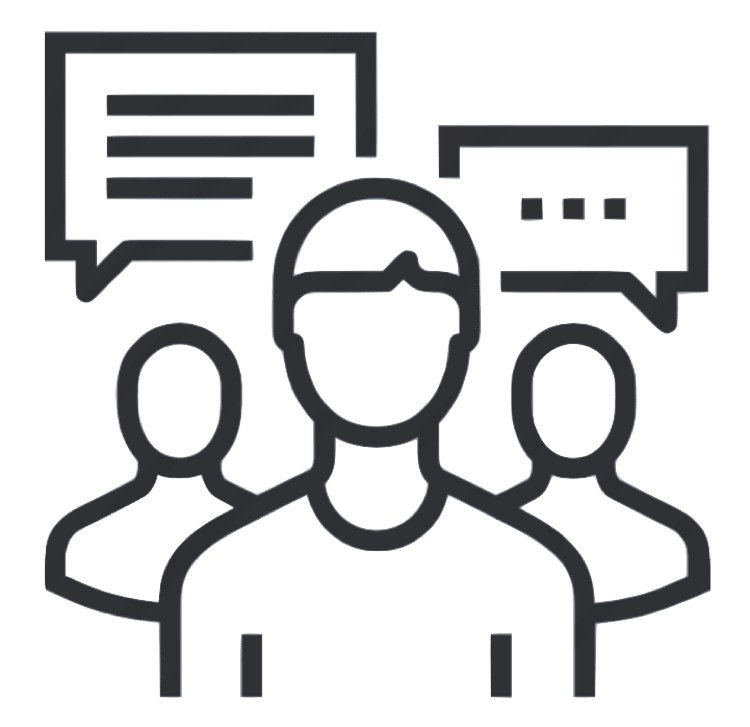 Org Culture, D&I
Diversity Assessments
Inclusion Protocols
Training & Development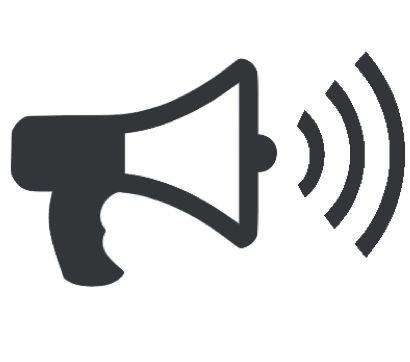 PR & Communications
PR Strategy Consulting
Communications Planning
Messaging & Tone Advancement
Product Design & Development
User Testing/Interviewing
Requirements Planning
Product Development/Extension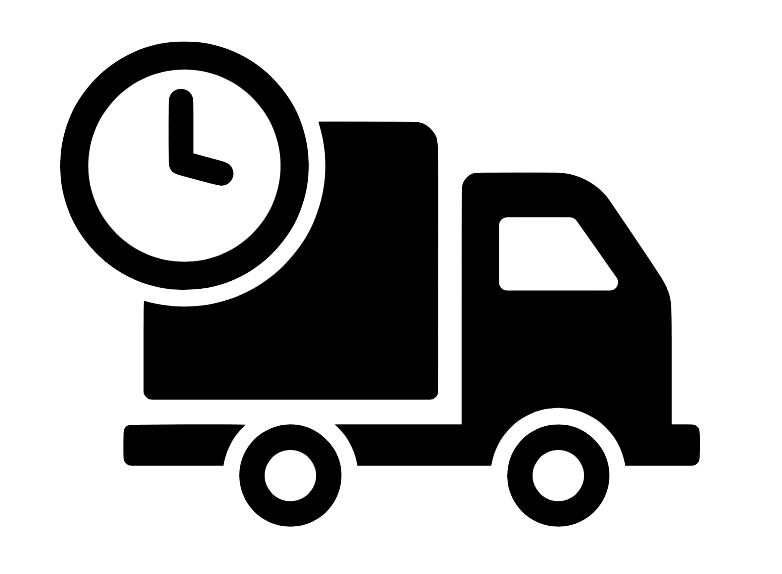 Purchasing, Logistics, Supply Chain
Sourcing & Distribution Analysis
Inventory Management
Distribution Optimization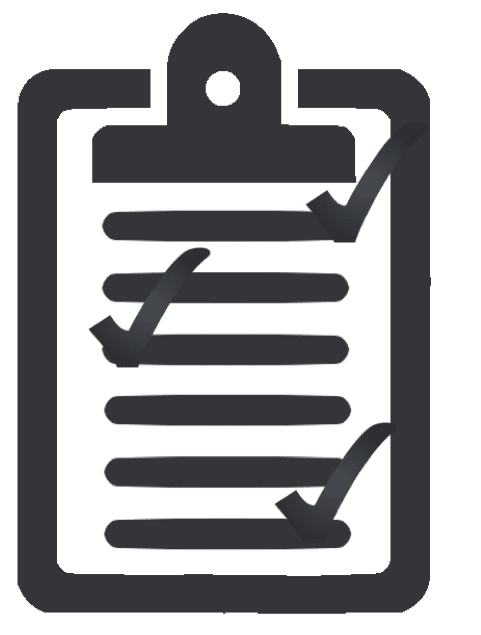 Quality Control
Process Mapping & Checking
Document Validity Verification
Data and Fact Checking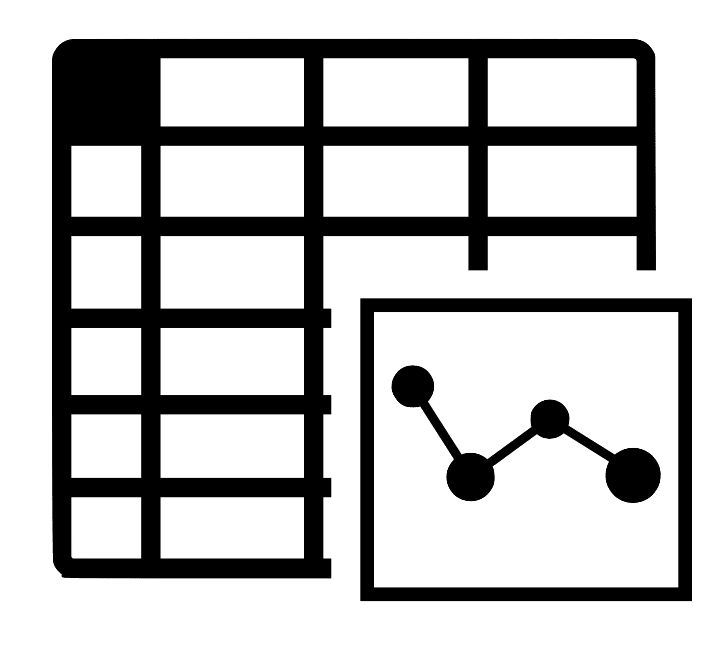 Reporting, Financial Planning & Analysis
Growth Analysis
Valuations Assessment
Financial Performance Analysis​
Research & Development
Competition Due Diligence
Industry Size Assessment
Partnership & Channel Mapping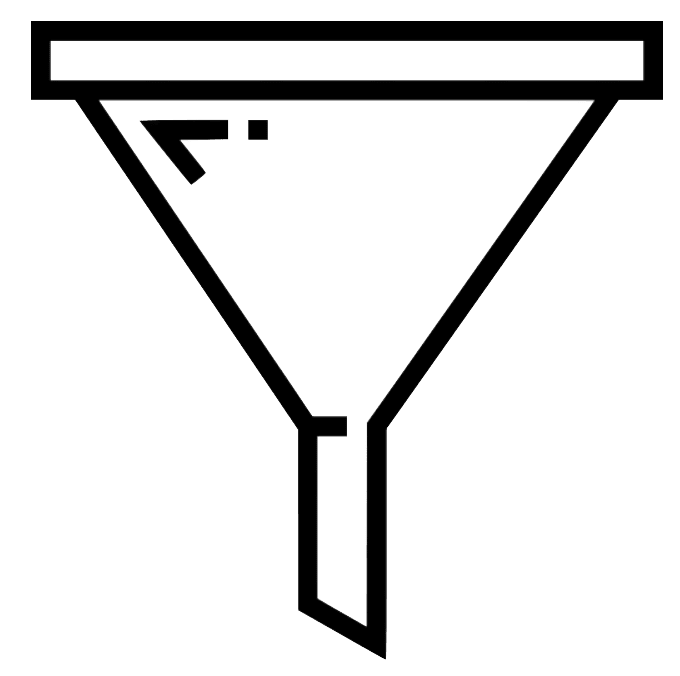 Sales & Business Development
New Business Opportunity Assessment
Market Testing
Customer Discovery/Interviewing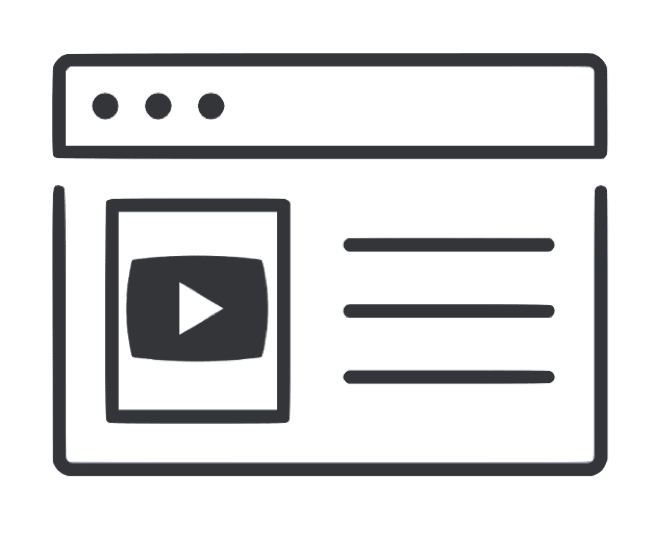 Software Design & Development
MVP Design & User Testing
Systems Integration
Technology Roadmap Planning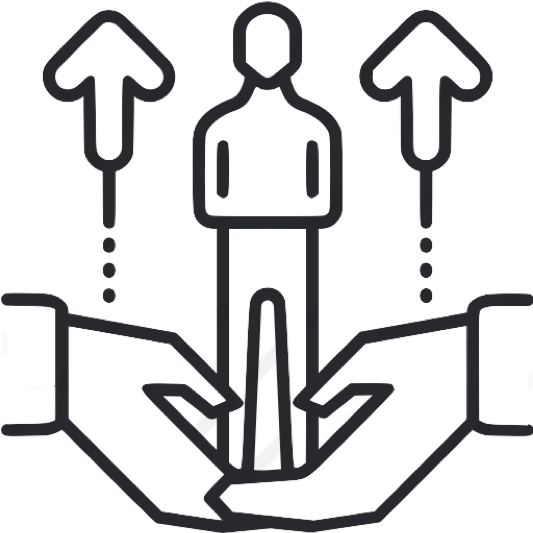 Talent Management
Talent Competency Mapping
Training & Development Curriculum Design
Talent Satisfaction Assessments
School Supervisors