We are looking for a company to host a group of Masters students in Math (Masters in Data Science) and Computer Science to build expertise in real life Data Analytics. Students are mid-way through their programs and have a working knowledge of Python and R, and background in statistics and the algorithms of data science.
An appropriate project might include objectives related to:
Understanding the basic methods of predictive analytics.
Programming core algorithms of predictive analytics.
Applying the core predictive analytic algorithms to new problems.
Planning a data analytics project.
Describing and communicating solutions and problems related to team-oriented problem solving.
Writing reports and highlighting key outcomes on data analytic projects.
Engagement Format: Live Case
Think "Hackathon" or Case Competition with a whole class of students! This learning format allows educators to deliver experiential learning to students at scale. Students are often split into groups to work on a live case (or a series of cases) from a real host company that directly relates to key learning objectives.
Timeline & Next Steps
December 18, 2020

Deadline for Industry Partners to Apply to Participate

December 26, 2020

January 18, 2021

OFFICIAL PROJECT LAUNCH: We'll find a time on this day to web conference you into our class to kickoff the project.

April 23, 2021

OFFICIAL PROJECT END: We'll find a time on this day to web conference you into our class to close the project.
Project Inspiration
Project templates by topic that might inspire you…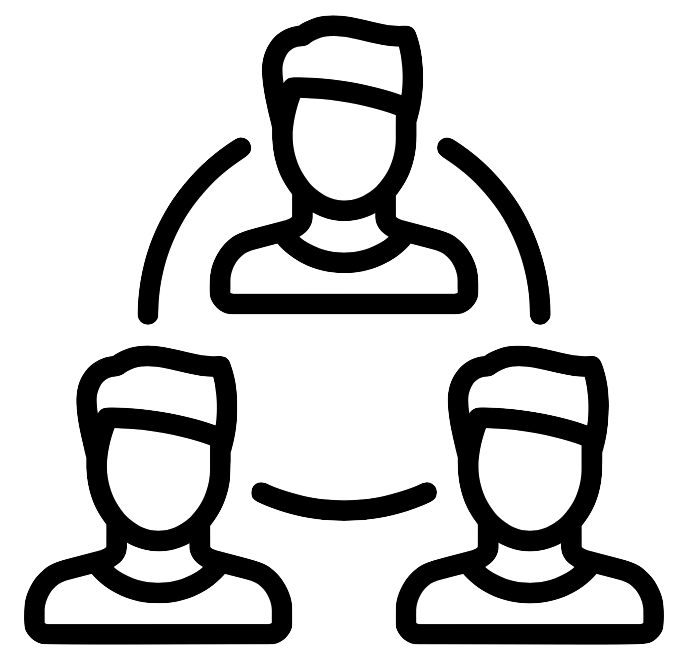 Account Management
Process Overview / Mapping
Software Suite Recommendations
Process Optimization
Corporate Social Responsibility
Strategy Development
Requirements Planning
Evaluation and Recommendations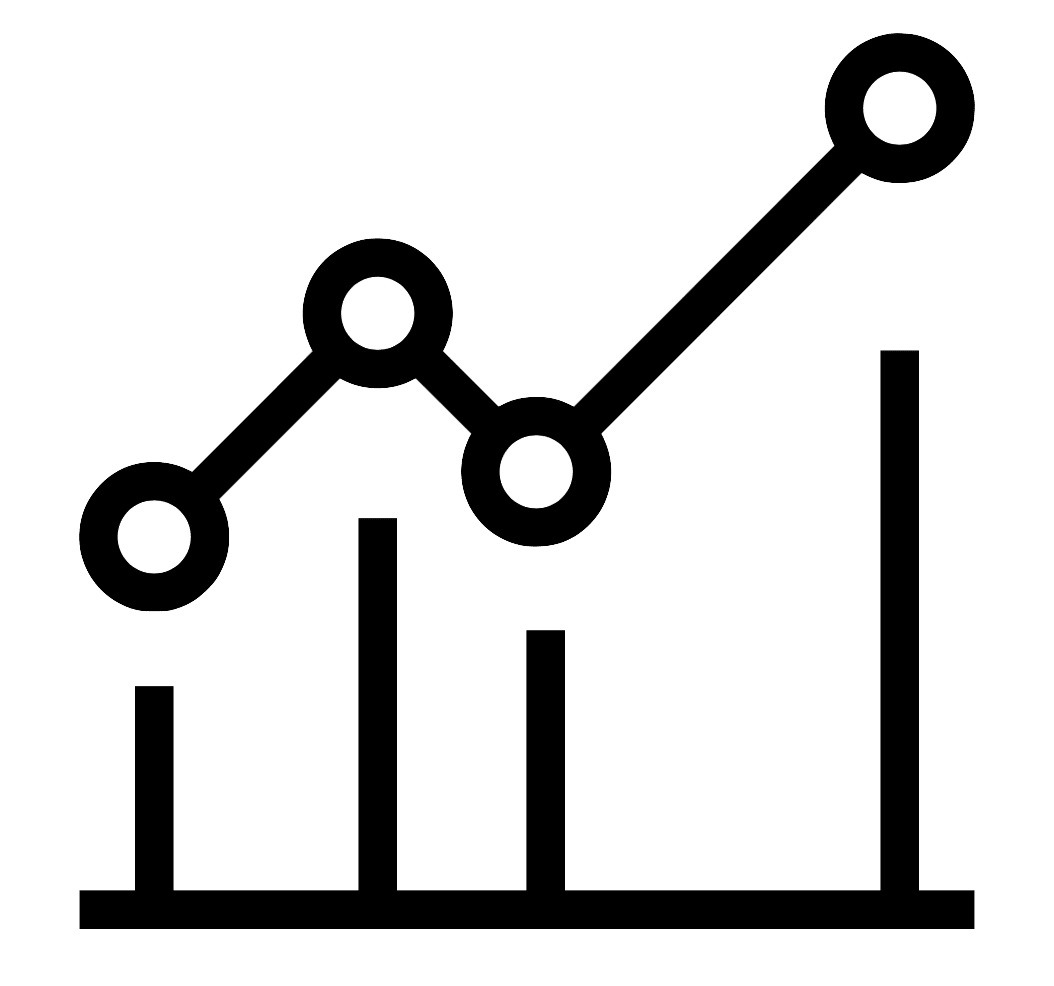 Data Management
Data Scrubbing & Reorganization
Data Synthesis & Visualization
KPI Design Visualization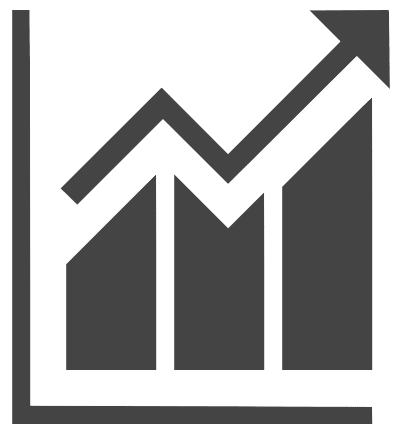 Growth Strategy
Business Opportunity Research
Prospecting New Relationships
Designing & Scaling Processes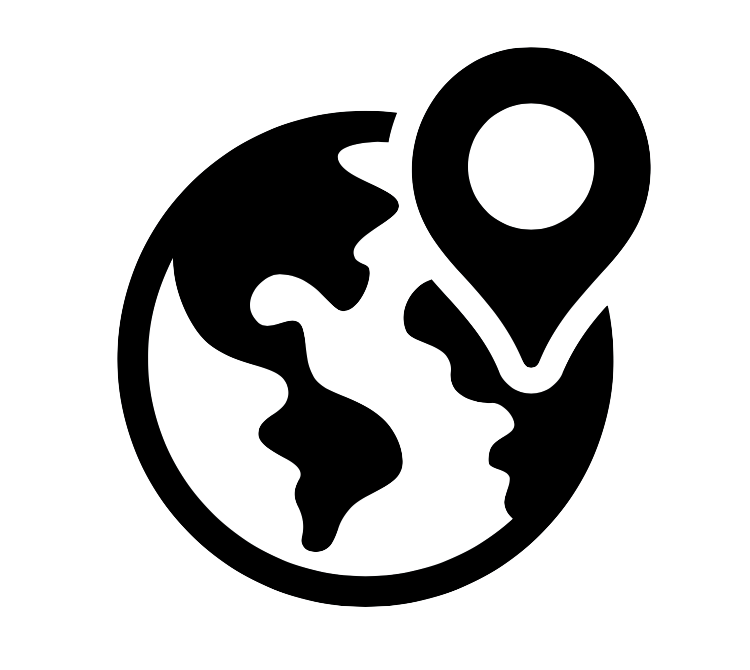 International Affairs
Expansion Planning
Cultural Assessment
Strategic Entry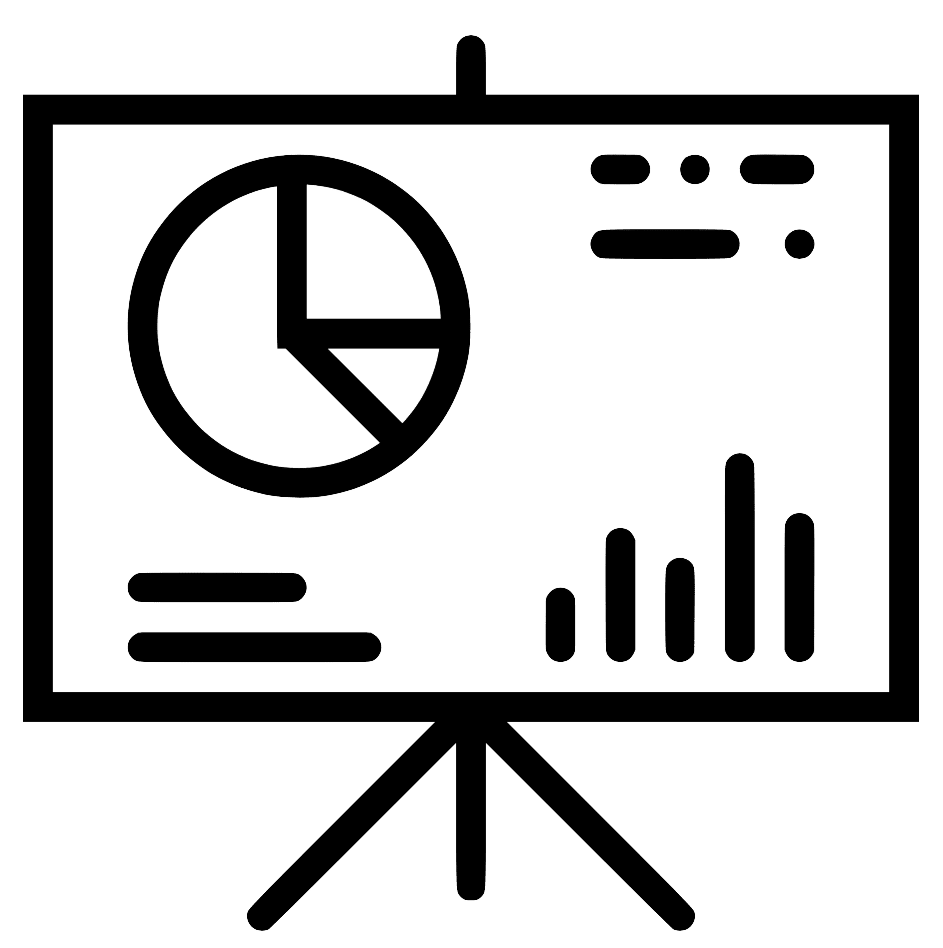 Marketing
Branding Strategy/Redesign
Social Media Optimization
User/Customer Acquisition Strategy Development & Testing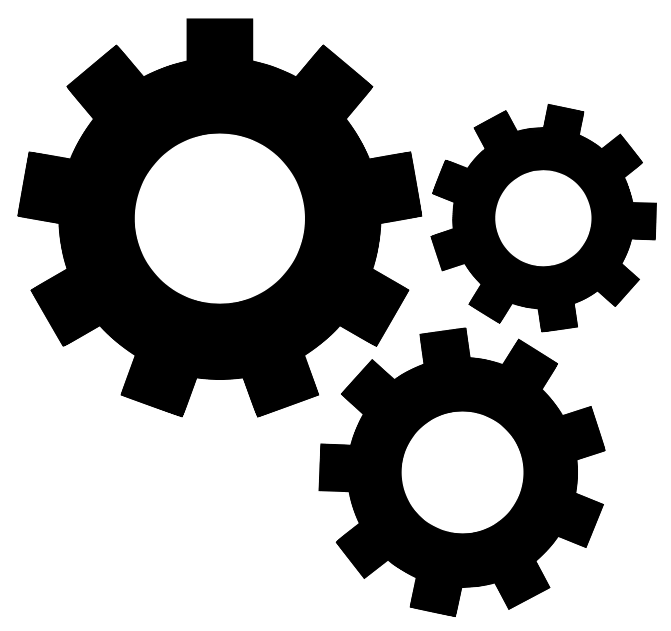 Operations
Process Design Review
Scalability Assessment
Inter-Departmental Efficiency Assessment
Product Design & Development
User Testing/Interviewing
Requirements Planning
Product Development/Extension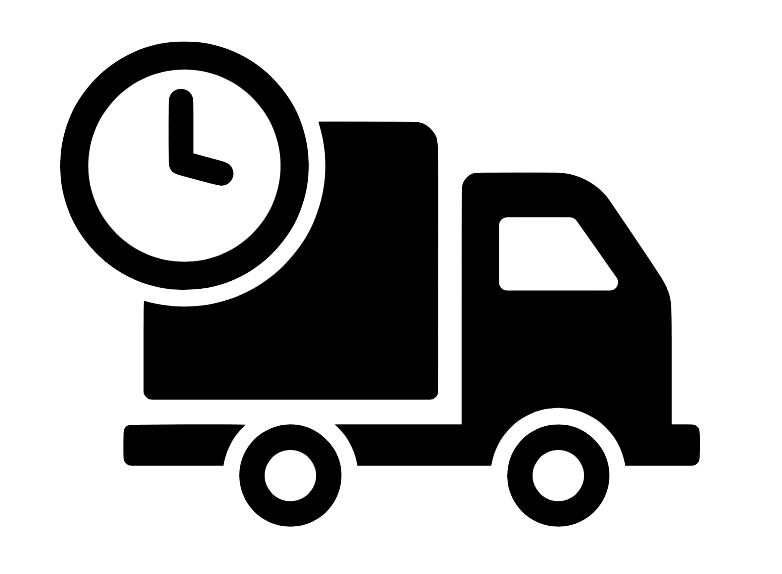 Purchasing, Logistics, Supply Chain
Sourcing & Distribution Analysis
Inventory Management
Distribution Optimization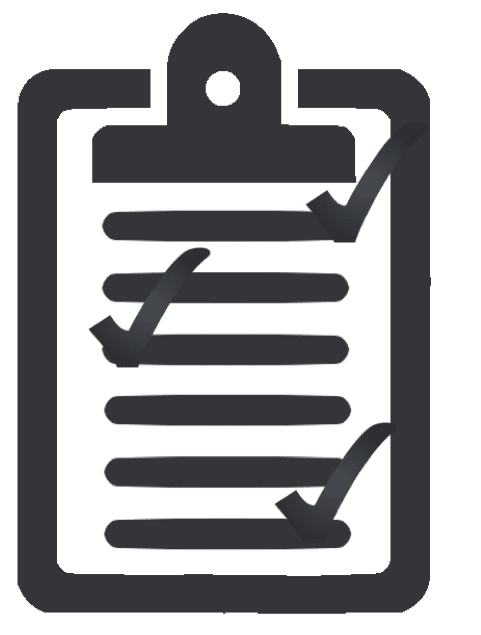 Quality Control
Process Mapping & Checking
Document Validity Verification
Data and Fact Checking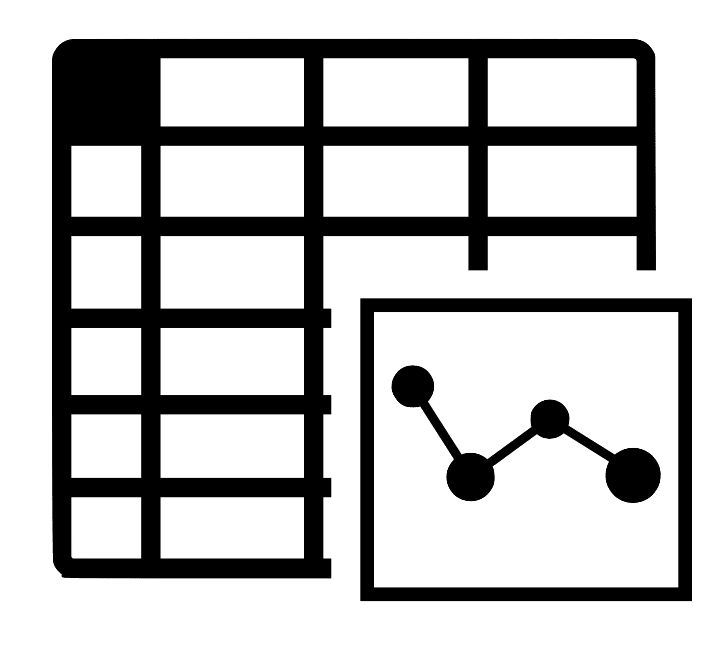 Reporting, Financial Planning & Analysis
Growth Analysis
Valuations Assessment
Financial Performance Analysis​
Research & Development
Competition Due Diligence
Industry Size Assessment
Partnership & Channel Mapping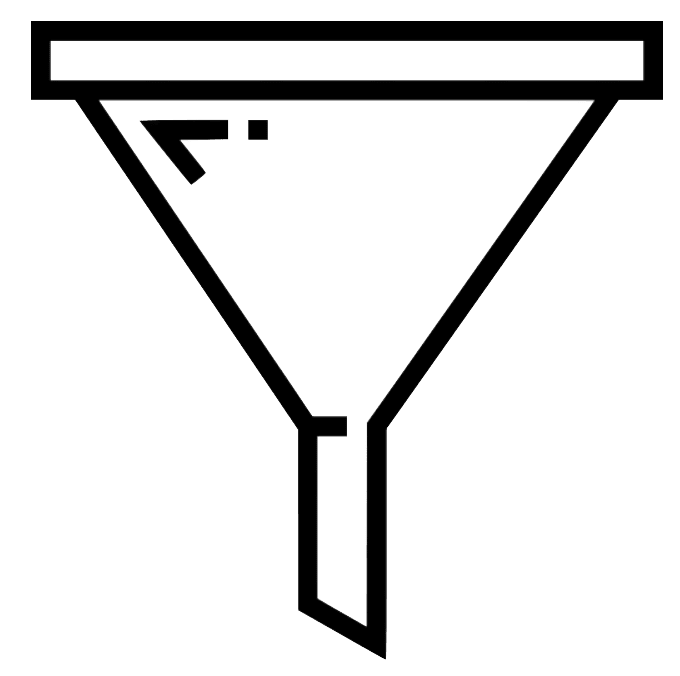 Sales & Business Development
New Business Opportunity Assessment
Market Testing
Customer Discovery/Interviewing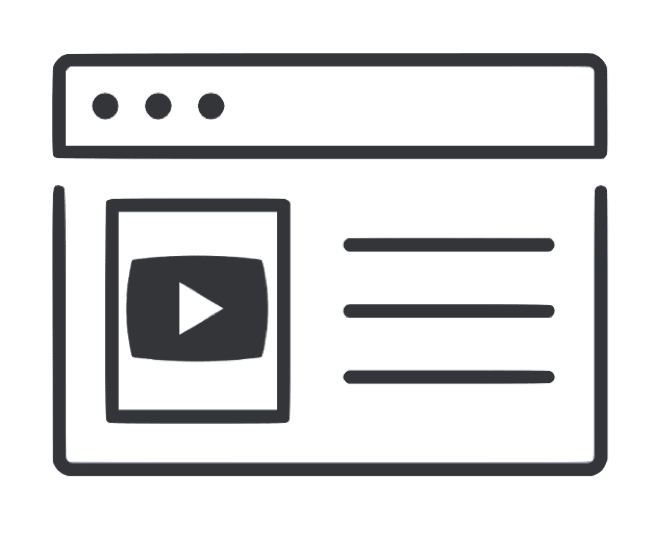 Software Design & Development
MVP Design & User Testing
Systems Integration
Technology Roadmap Planning
Academic Mentors
Academic Program Details
School
University of Montana
Course
Spring Virtual Data Science Consulting Project
Graduate / Undergraduate

Advanced Undergraduate
All Graduate

Students Enrolled
8
Student Time Commitment
8-15 Hours
Class Meeting Day & Time*
Monday, Wednesday, Friday: 11:00 AM MT - 11:50 AM MT
*Note: Company, faculty, and students will finalize meeting and communication schedule after collaboration is finalized
Collaboration Requirements
Requested Industries

Accounting & Legal, Aerospace & Defense, Agriculture & Forestry, Arts, Entertainment & Recreation, Biotech & Pharmaceuticals, Business Services, Construction, Repair & Maintenance, Consumer Services, Education, Finance, Government, Health Care, Information Technology, Insurance, Manufacturing, Media, Mining & Metals, Non-Profit, Oil, Gas, Energy & Utilities, Real Estate, Restaurants, Bars & Food Services, Retail, Telecommunications, Transportation & Logistics, Travel & Tourism

Requested Company Size

Pre-Revenue Startup
Established Startup
High-Growth Startup
Small Business
Medium Business
Large Enterprise

Duration
7 weeks (01/18/2021 - 04/23/2021)
Location

Fully Remote (located anywhere)

Company Time Commitment
2 Hours per week of mentoring, answering key questions, and providing access to helpful resources
Project Count
1