The MBA Program at Webster University is looking for a company open to providing students with an opportunity to apply core concepts of value creation to a real world problem you may be facing at your company. The company will provide a group of students with one project for the full semester.  April 1  - May 13.
Engagement Format: Live Case
Think "Hackathon" or Case Competition with a whole class of students! This learning format allows educators to deliver experiential learning to students at scale. Students are often split into groups to work on a live case (or a series of cases) from a real host company that directly relates to key learning objectives.
Timeline & Next Steps
February 12, 2021

Deadline for companies to apply.

February 26, 2021

March 31, 2021

Official Project Kickoff Webinar

Industry Partner will meet students virtually, present background information on the company, and dive into the project details
Project Inspiration
Project templates by topic that might inspire you…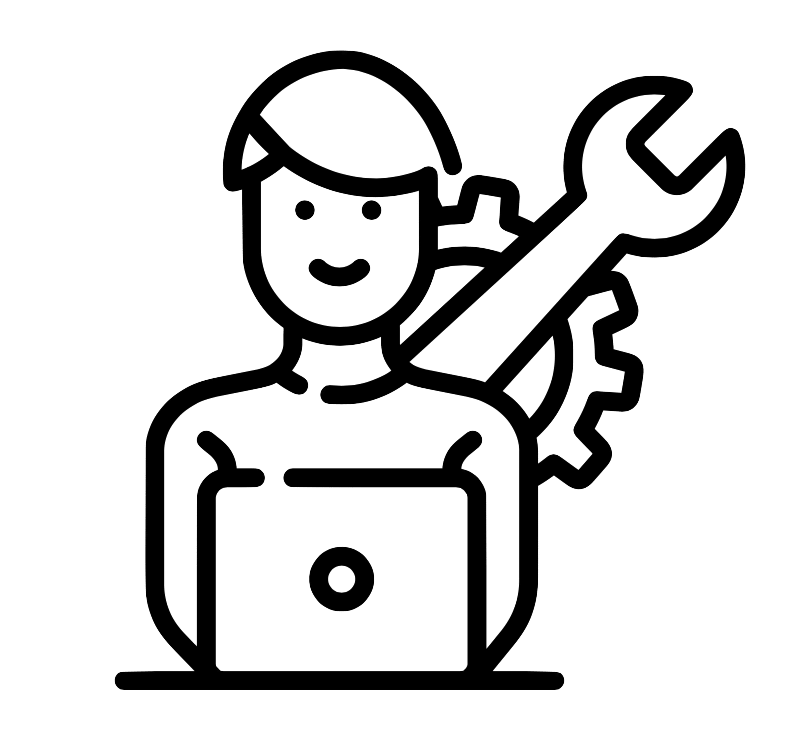 Customer Service
New Business Opportunity Assessment
New Product/Service Development
Customer Discovery/Interviewing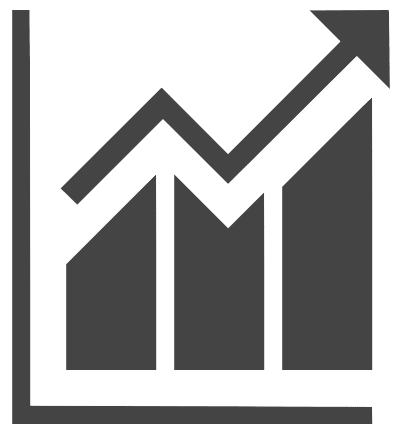 Growth Strategy
Business Opportunity Research
Prospecting New Relationships
Designing & Scaling Processes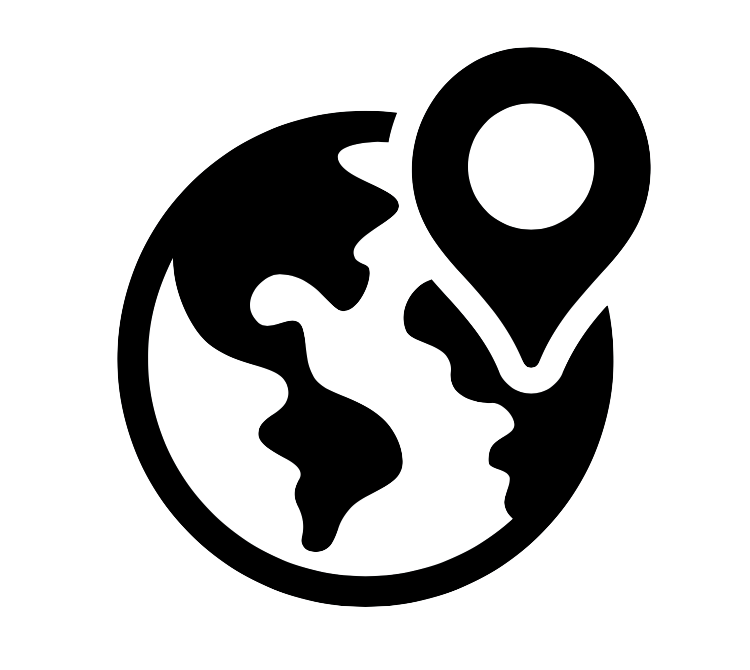 International Affairs
Expansion Planning
Cultural Assessment
Strategic Entry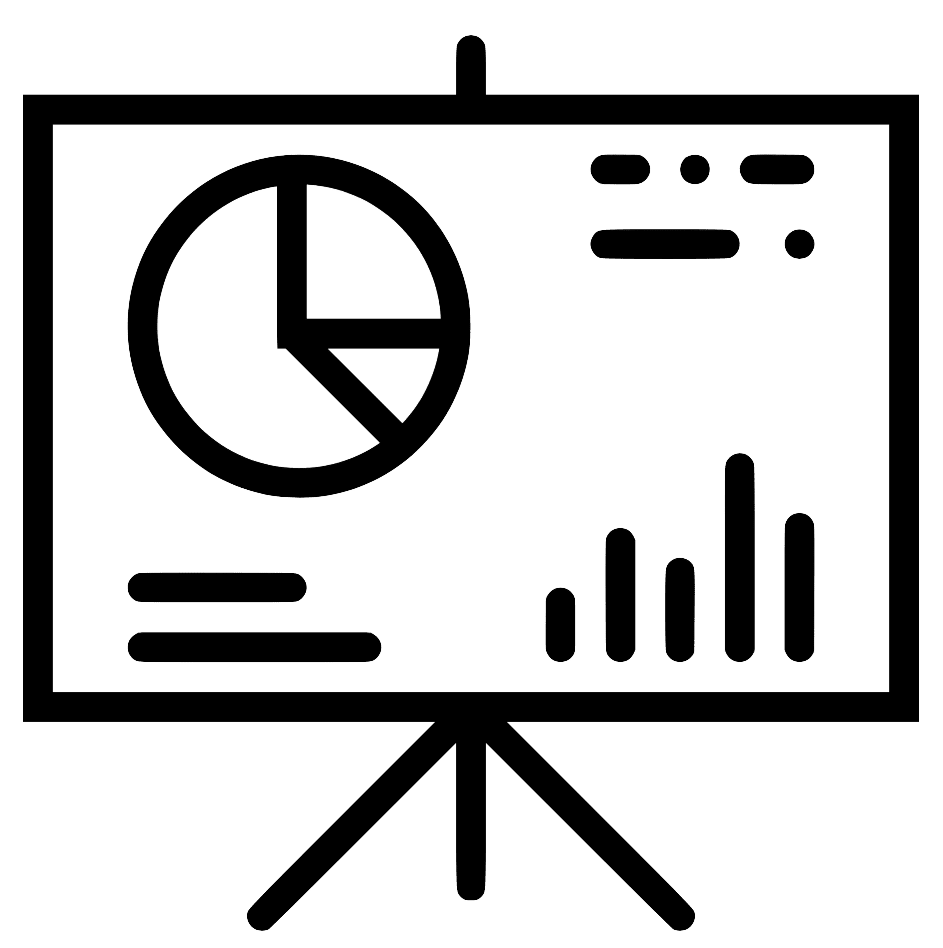 Marketing
Branding Strategy/Redesign
Social Media Optimization
User/Customer Acquisition Strategy Development & Testing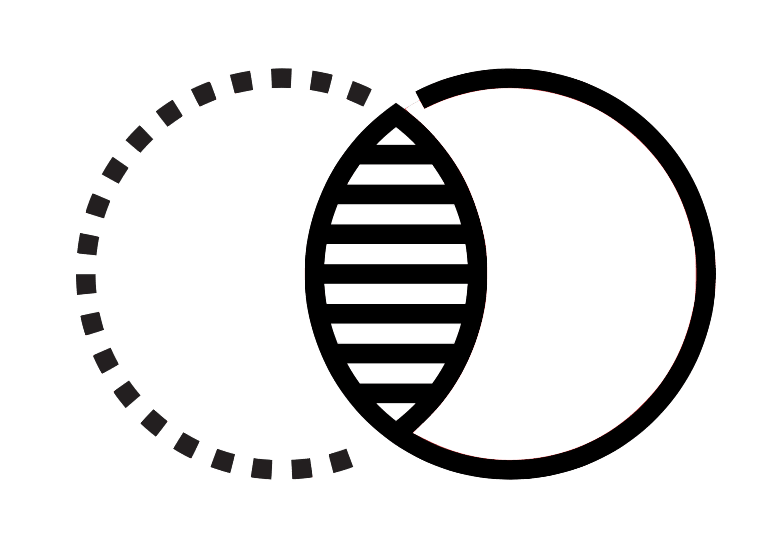 Mergers & Acquisitions
Prospecting Acquirer Targets
Establishing & Validating Valuations
Researching Potential Acquisitions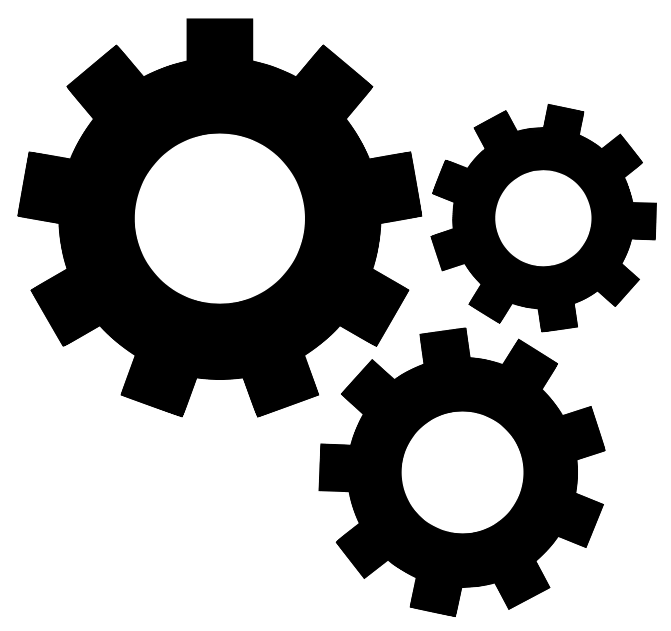 Operations
Process Design Review
Scalability Assessment
Inter-Departmental Efficiency Assessment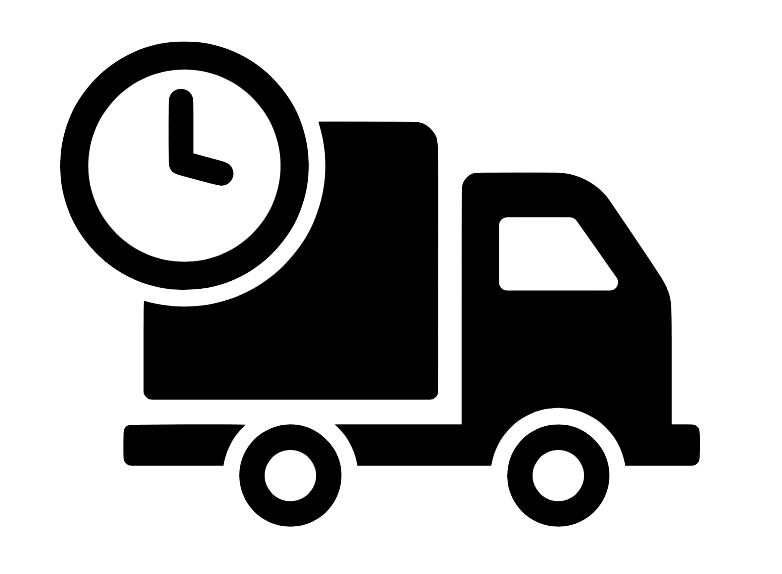 Purchasing, Logistics, Supply Chain
Sourcing & Distribution Analysis
Inventory Management
Distribution Optimization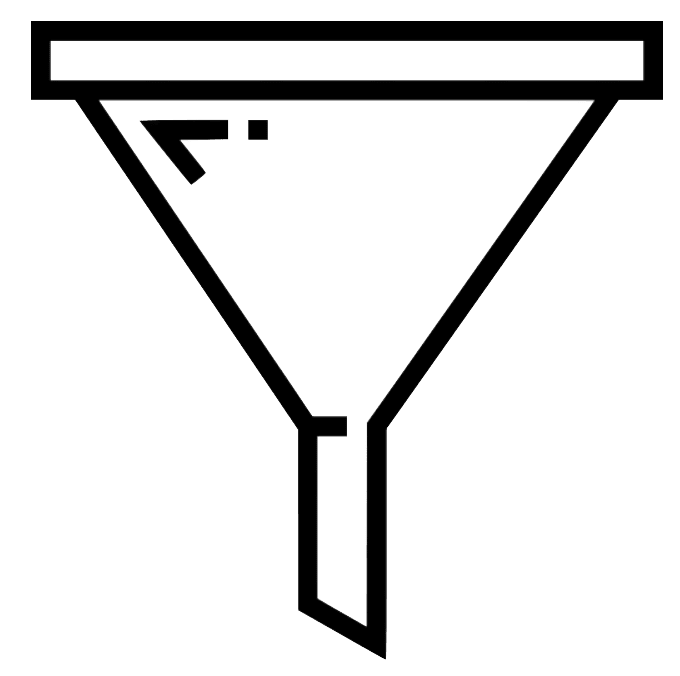 Sales & Business Development
New Business Opportunity Assessment
Market Testing
Customer Discovery/Interviewing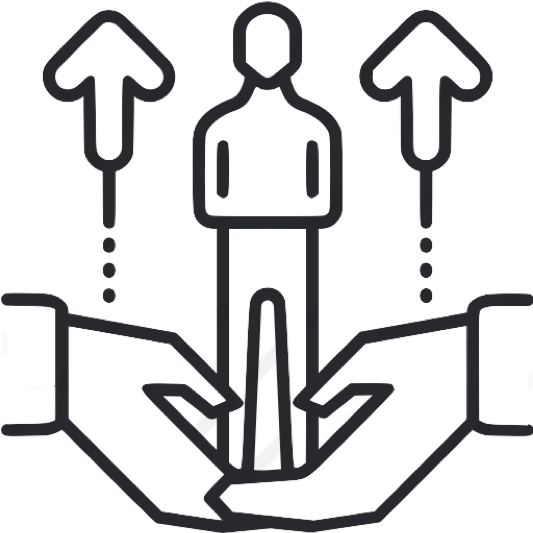 Talent Management
Talent Competency Mapping
Training & Development Curriculum Design
Talent Satisfaction Assessments
Academic Mentors
Academic Program Details
| | |
| --- | --- |
| School | Webster University |
| Course | MBA Consulting Practicum – Adding Value To Organizations |
| Graduate / Undergraduate | N/A |
| Students Enrolled | N/A |
| Student Time Commitment | 4-7 Hours |
| Class Meeting Day & Time* | Thursday 5:30-7:30 CST | |
*Note: Company, faculty, and students will finalize meeting and communication schedule after collaboration is finalized
Collaboration Requirements
Requested Industries

Accounting & Legal, Arts, Entertainment & Recreation, Business Services, Consumer Services, Health Care, Information Technology, Manufacturing, Restaurants, Bars & Food Services, Retail

Requested Company Size

Small Business
Medium Business
Large Enterprise

Duration
(04/01/2021 - 05/13/2021)
Location

Fully Remote (located anywhere)

Company Time Commitment
2 Hours per week of mentoring, answering key questions, and providing access to helpful resources
Project Count
1