Sales Strategy and Pricing Analysis for New Product Launch
Internship Program Synopsis
New Product Launch: Gamified Training for Federal Agencies
Background & Overview
As a professional services firm, we sell services to Federal agencies and Federal contractors. To create a new revenue stream that could serve as a referral source for more consulting services, we are interested in selling 'gamified training' modules to federal HR professionals. We are in the process of developing the training now, and it will be delivered on the 1Huddle.co platform. We believe there hasn't been any gamified training in Federal HR that is on the market yet, taking a boring topic and creating an interesting approach through gamification could be a game-changer.
Project Overview:
C Evans Consulting requires assistance with analyzing various pricing strategies for their new Federal HR Training Product which is expected to launch early 2021. C Evans Consulting is seeking assistance from a team of interns to conduct the following tasks (please note that this is not an exhaustive list):
Conduct comprehensive pricing analysis of various strategies to help inform how they should launch their new product (i.e. subscription, pay-per-training, per user etc.)
Develop several pricing projection models based on factors like expenses and timelines, to help inform revenue projections, break-even analysis, and profitability outlook for the various strategies (i.e. if they are projecting 1,500 people a year using the product, but they only get 1000, or 250… need to model various scenarios accordingly.)
The goal of the project is to help C Evans Consulting price their new product competitively through thorough research & analysis
We are looking for three (3) MBA students interested in this fully virtual paid internship project, which will run 2-3 weeks in January. Interns will be expected to work remotely 5-10 hours per week.
VIP Info & Engagement Details
Company
C Evans Consulting LLC
Engagement Format
Collaboration
Commitment Level
Full-Time
Opportunity Type
Paid
Compensation
$1,200 per intern upon completion of the project
Hiring Potentials

Follow-on Projects
Formal Internship
Entry Level Full-Time
Upper level Full-Time

Duration
3 Weeks (01/04/2021 - 01/25/2021)
Number of Student Teams Needed
1
Number of Interns per Team
3
Relevant Topics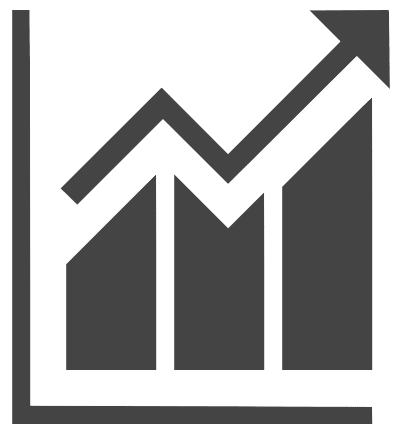 Growth Strategy
Research & Development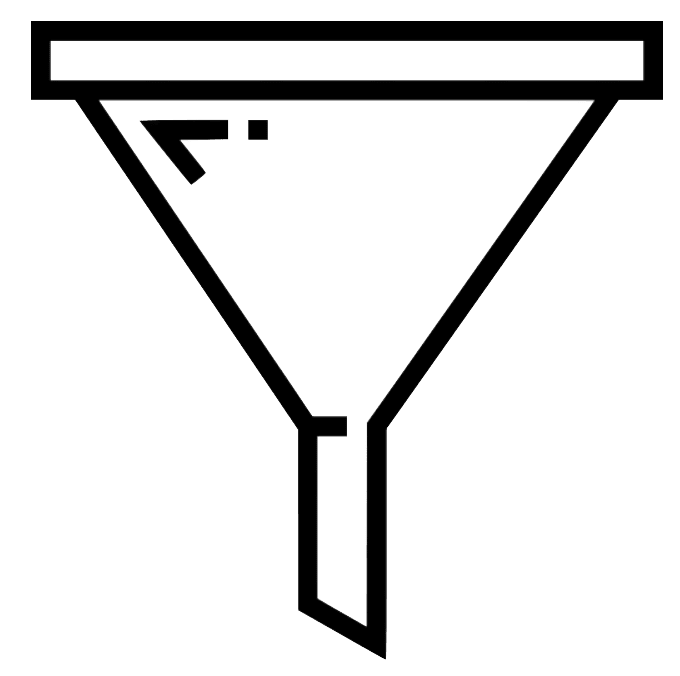 Sales & Business Development
Learn More!
Explore these resources...
There are no resources currently available