Spring '22 Marketing Analyst Experiential Hiring Program
Internship Program Synopsis
Coinsource, the world's leader in Bitcoin ATMs, has established itself as the industry leader through its proprietary software and services. We are looking for creative, driven, marketing-focused graduate students, undergraduate seniors, or recent graduates to participate in Coinsource's third experiential hiring program.
If selected, you will be able to learn about Coinsource and the blockchain industry while you showcase your skills and professional competencies.
Throughout this exciting and fun program, you will be assigned to a team that will compete to achieve the most traction on a brand new Bitcoin ATM that Coinsource is planning to launch for the purposes of the competition. The fate of the ATM is on you.
You will be assigned a real marketing budget of $3,000 and have a chance to prove to Coinsource that your marketing skills will help them gain more traction than any other team.
You will be expected to work 5-10 hours a week throughout the program.
Top-performing candidates will be awarded with a full-time paid internship for the summer, starting in June. If successful throughout the follow on internship, you'll be provided with a full-time position, including benefits, to work on Coinsource's marketing team.
Coinsource already employs four full-time marketing, operations, and product team members as a result of similar previous experiential hiring programs. If you are interested in joining one of the fastest growing crypto companies in the US, apply today!
VIP Info & Engagement Details
Company
Coinsource
Engagement Format
Competition
Commitment Level
Full-Time
Opportunity Type
Unpaid
Compensation
N/A
Hiring Potentials

Formal Internship
Entry Level Full-Time

Duration
13 Weeks (01/17/2022 - 04/18/2022)
Number of Student Teams Needed
5
Number of Interns per Team
3
Industry Mentors
There are currently no champion assigned.
Relevant Topics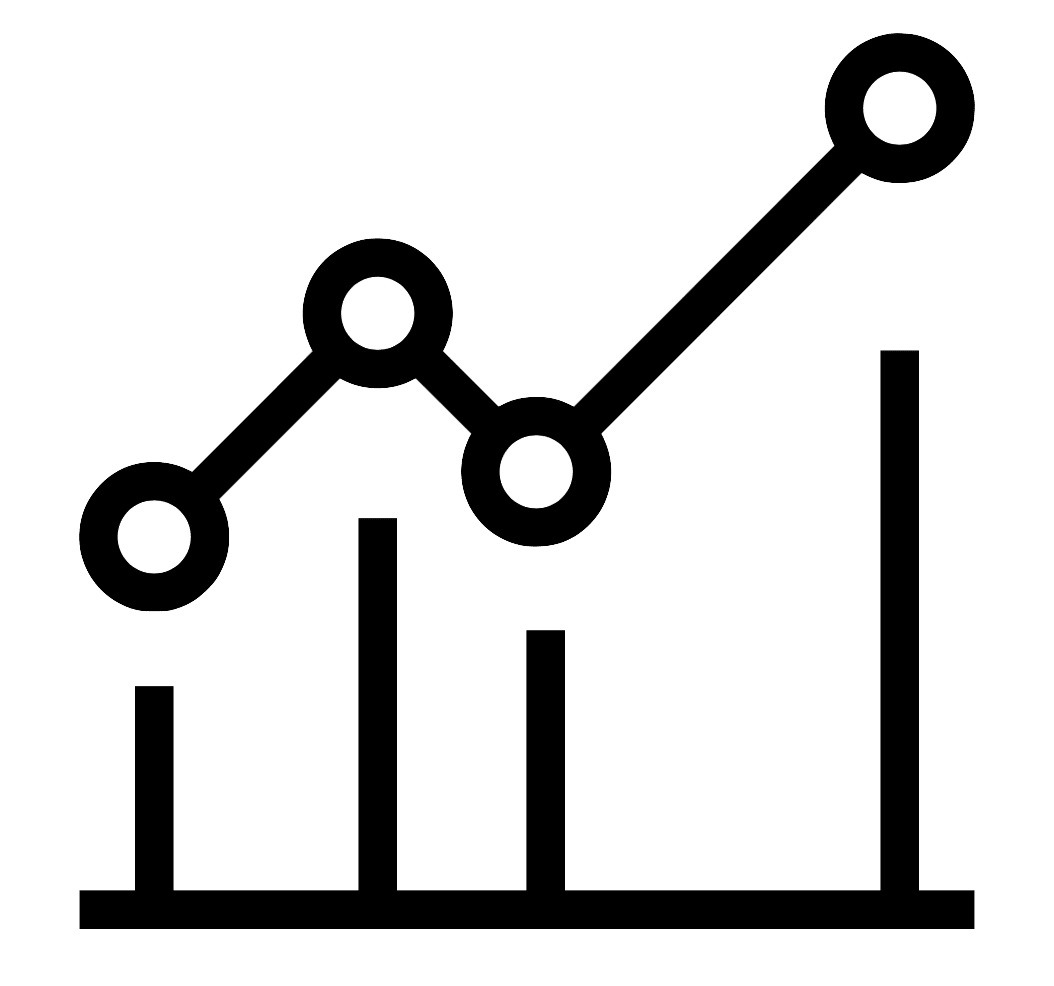 Data Management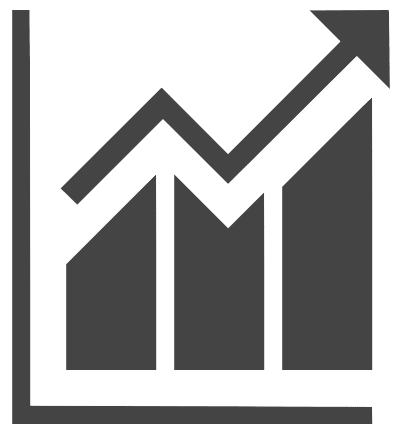 Growth Strategy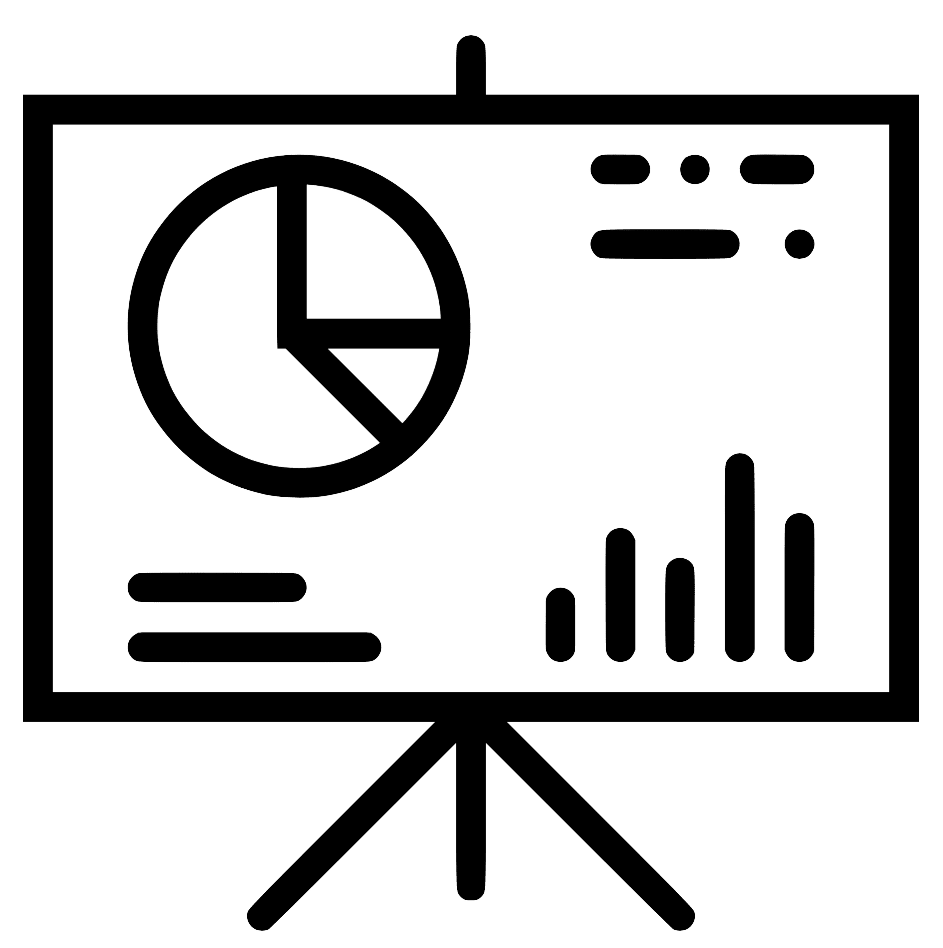 Marketing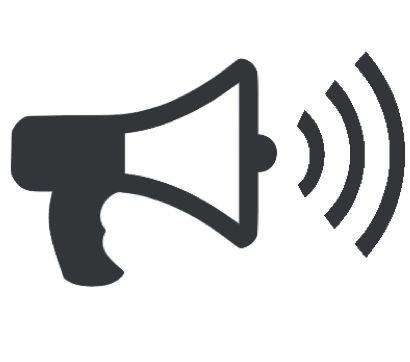 PR & Communications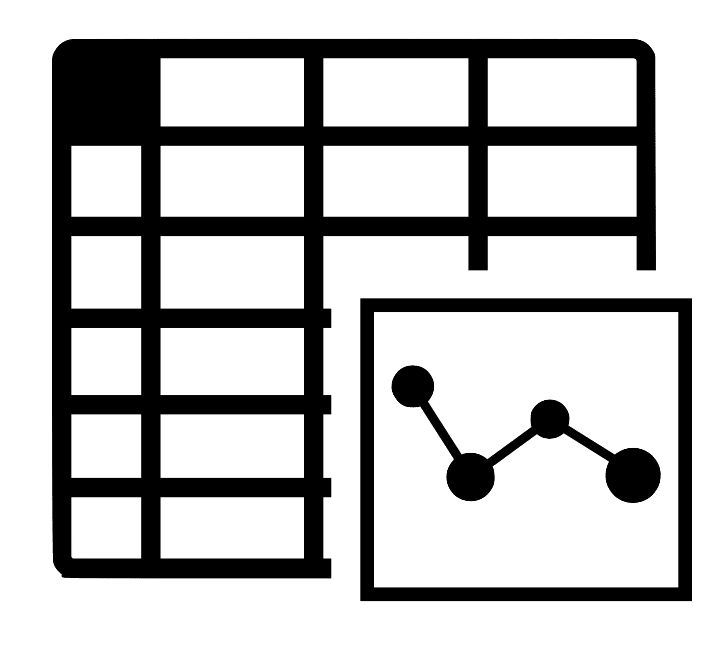 Reporting, Financial Planning & Analysis
Learn More!
Explore these resources...
There are no resources currently available